Golf Tournament 2019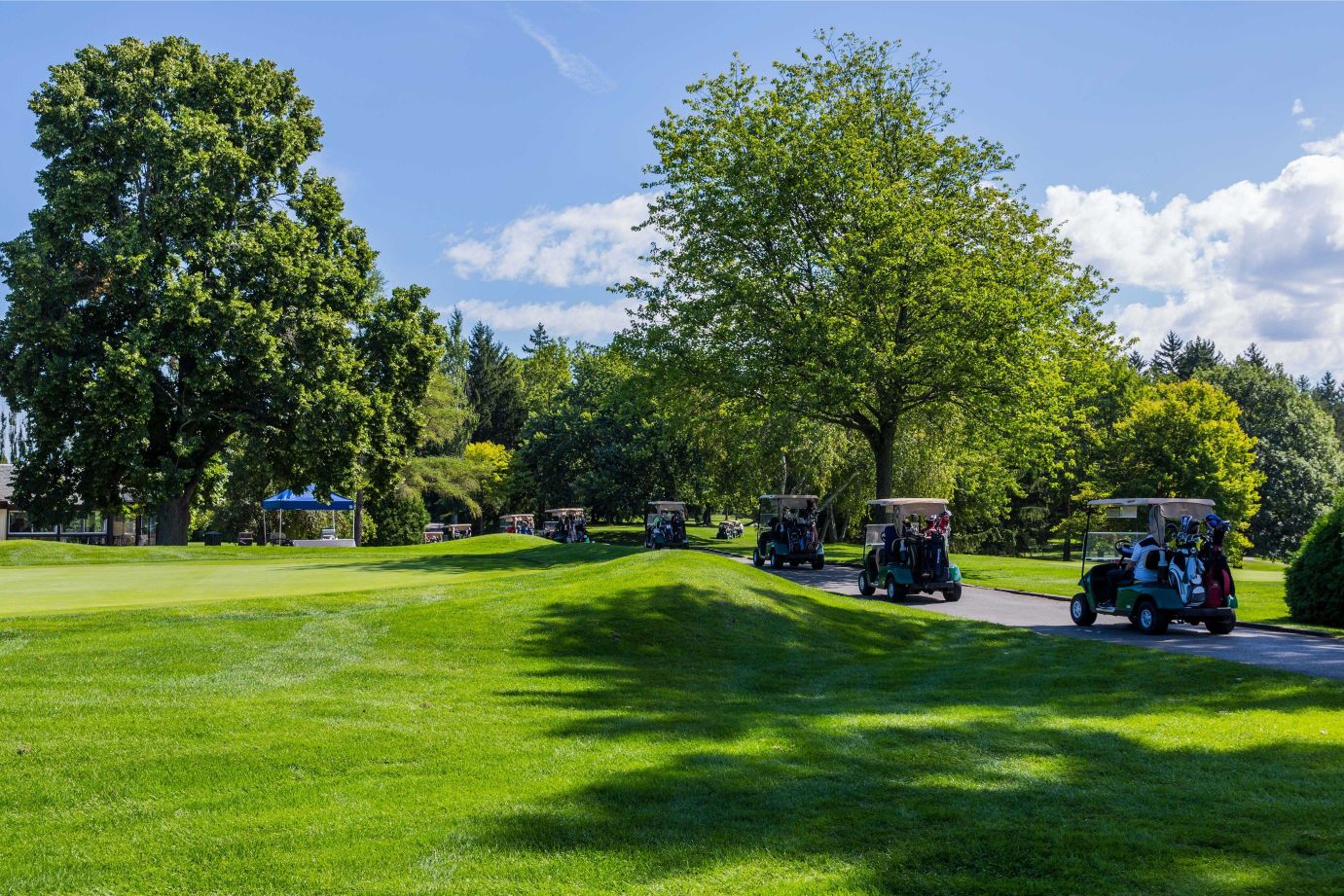 Annual Tournament 2019 - Mount-Bruno Country Club
In 2019, the players will meet on monday, august 26 at the Mount-Bruno Country Club on Montreal's South shore. This renowned club will exceptionnaly open its doors for us. With a limited number of 40 players, the places will be attributed on a first come, first serve basis. Who's feeling lucky?
Private rounds – Summer 2019
You can't participate to the tournament on august 26? No problem. The Fondation JM Canada gives you access to five exclusive golf courses in the company of its board members.
Donation
You can also contribute to the success of these events by making a donation.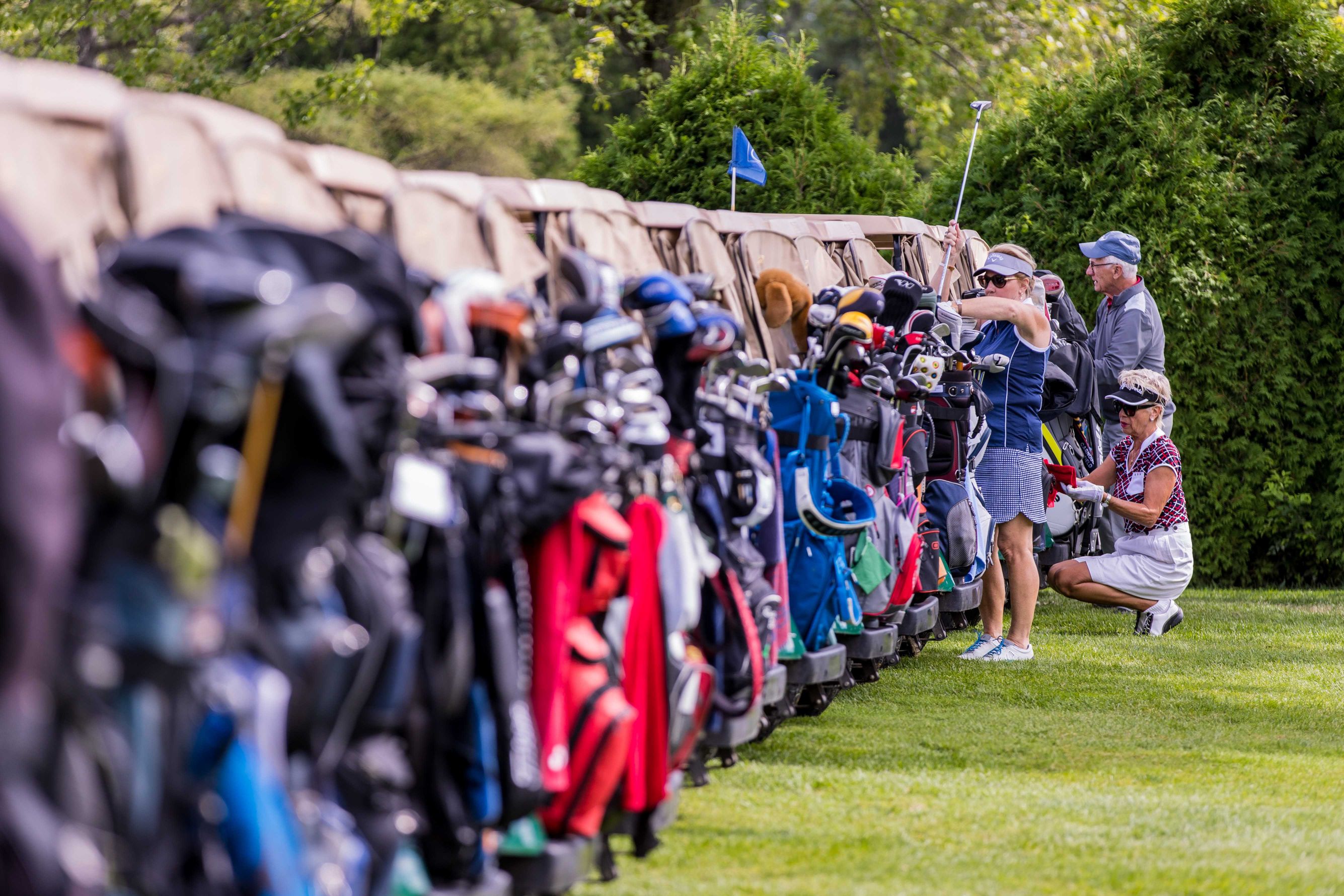 Information and registration
Registration form for the Annual tournament on August 26, 2019 at the Mount Bruno Country Club
Registration to the golf tournament
Registration form for the Private rounds, Summer 2019, multiple dates and locations.
Registration to the private rounds
Chantal Poulin, coordonnator at the Foundation
fondation@jmcanada.ca or 514-845-4108, poste 246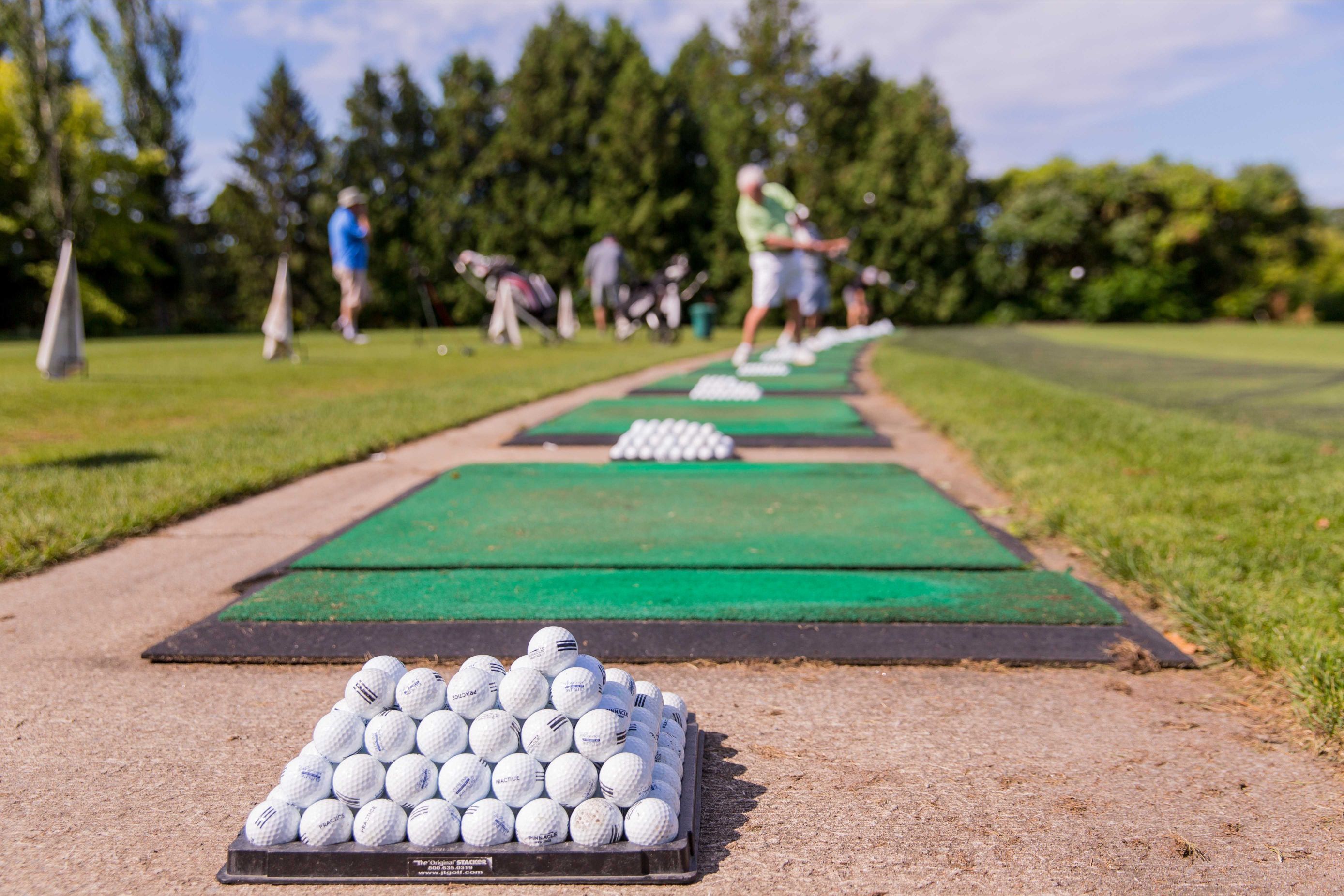 Golf Tournament Location :
Mount-Bruno Country Club
665 CH Des Vingt, St-Bruno-de-Montarville, QC J3V 4P6
Schedule of the Tournament on August 26, 2019:
10 h 30 : Welcoming the golfers, allocating lockers, deposit of bags
11 h 30 : Brunch
13 h : Simultaneous departures
18 h : Cocktail
19 h : 3 services dinner
Annual tournament of August 26, 2019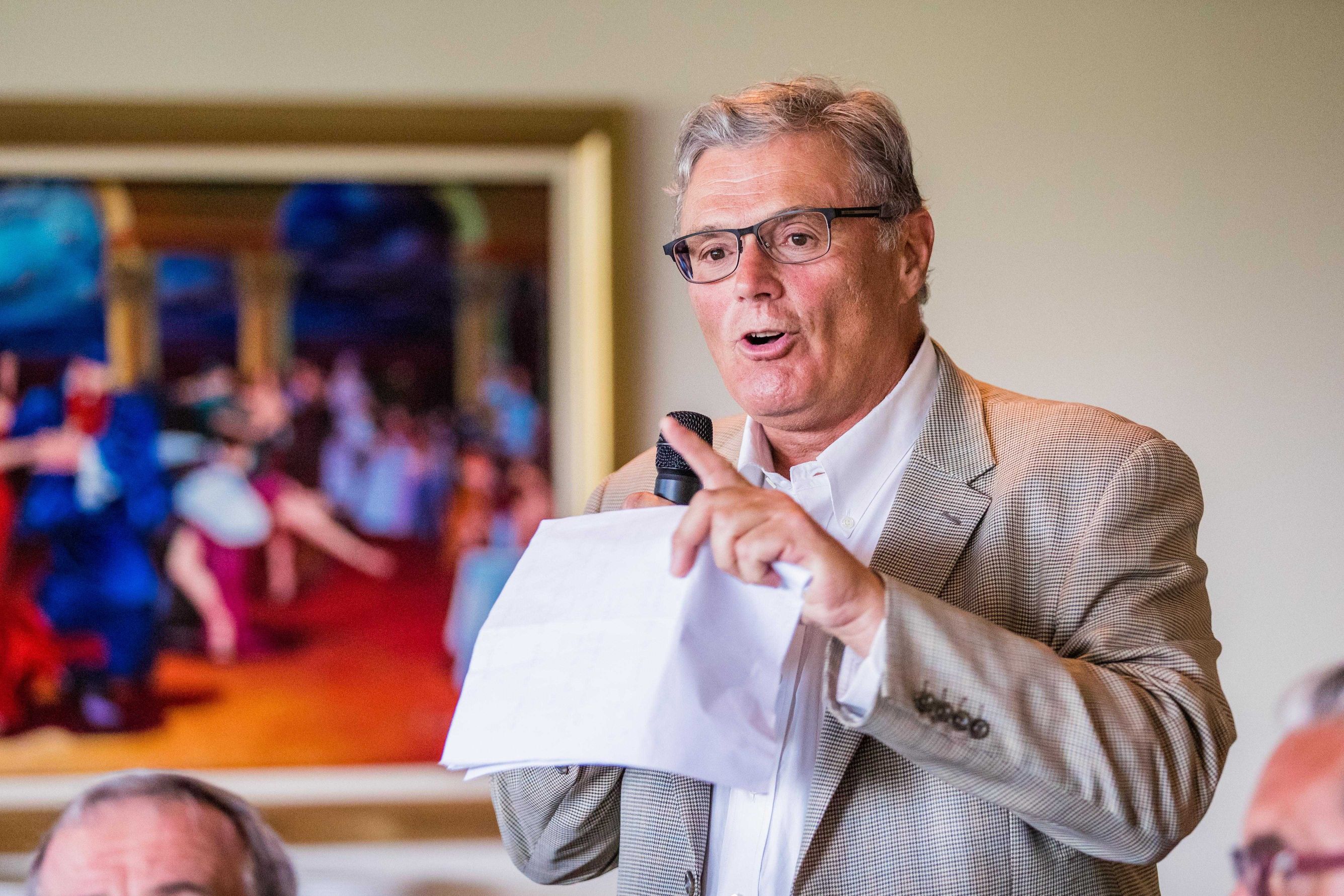 4 players package : brunch, golf game, cocktail and dinner – 4 000 $
Cocktail and dinner package – 250 $
1 player package: brunch, golf game, cocktail and dinner - 1000 $
Private Rounds
3 players package : brunch, golf game, dinner - 1500$
1 player package : golf game, dinner - 500 $
Rules and regulations for guests at Mont-Bruno Country Club

Règles (en Français)
Rules (in English)
Partnership and sponsorship opportunities :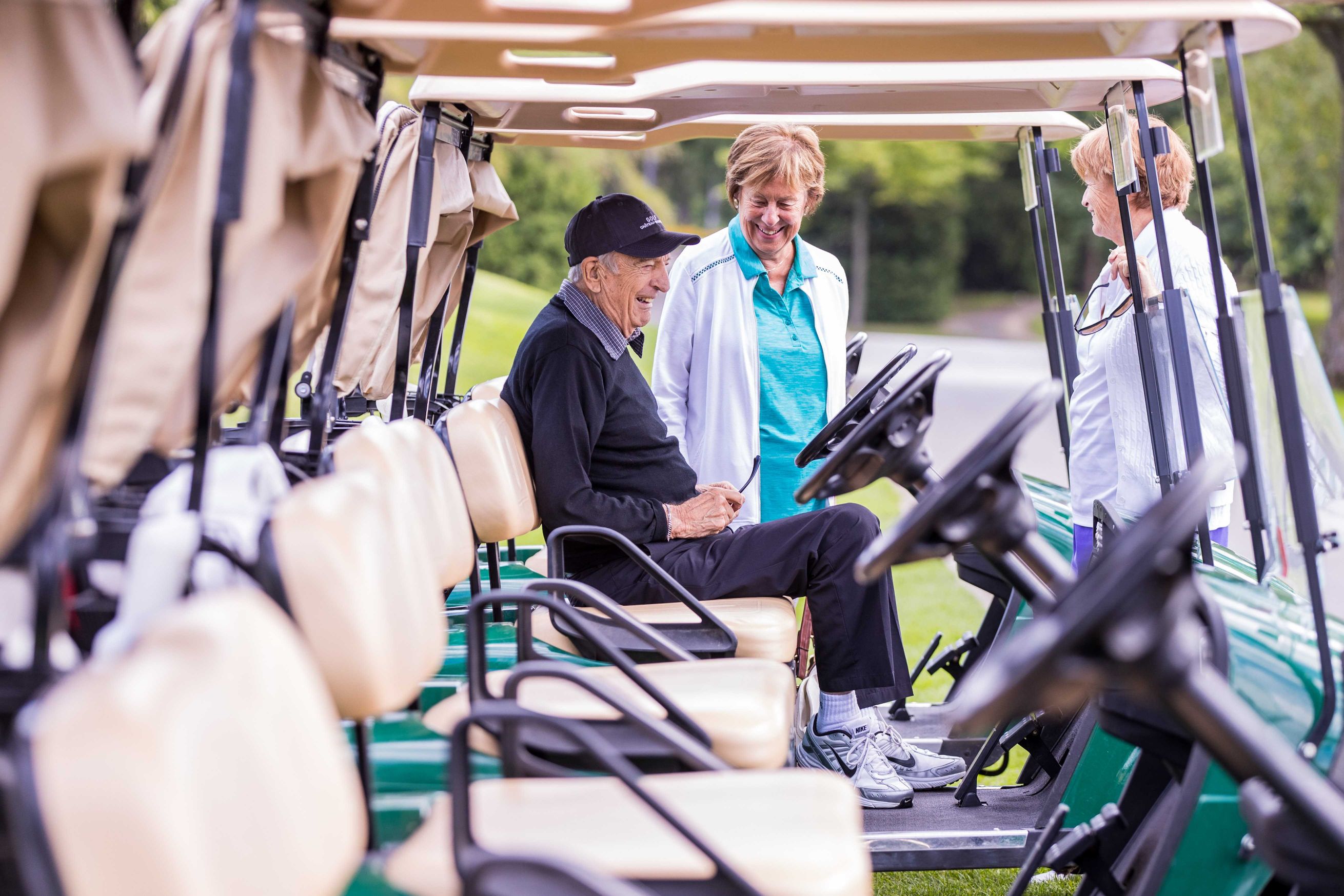 Event partner (10 000 $ / 15 000 $)
Course sponsor / 1 hole (500 $)
Brunch sponsor (2 000 $)
Cocktail sponsor (2 000 $)
Dinner sponsor (2 000 $)
Mark the carts of the Tournament (2 000 $)